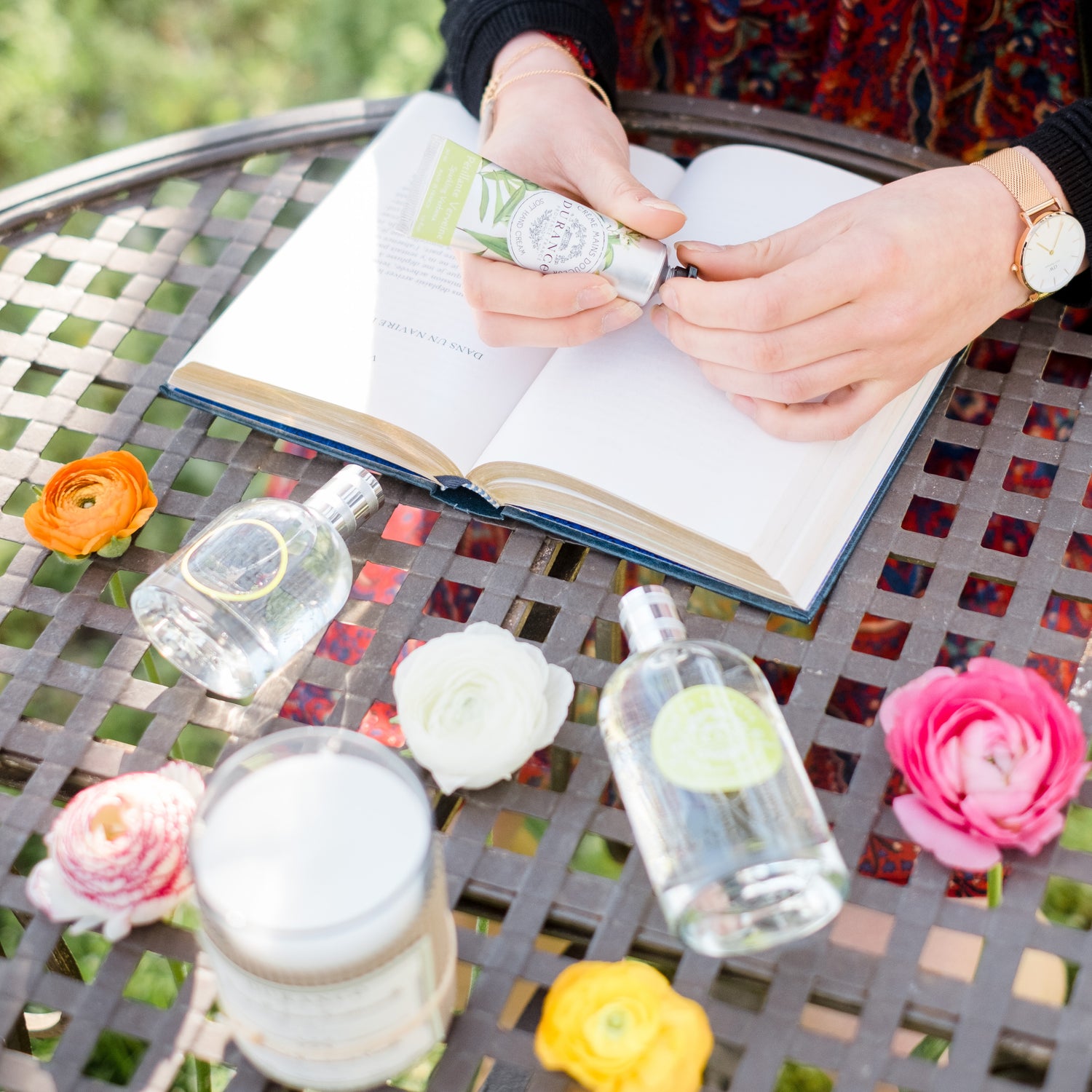 Who We Are
It is from the natural treasures of Provence that Durance draws all the richness of its products. This love of nature has built the unique identity of Durance. 
Durance is situated in the heart of Provence in rural Grignan, amongst fine lavender fields and ancient truffle beds in the center of oak woods. We invite you to indulge your senses with these amazing products.
Durance is committed to creating cosmetics that are:
• A minimum content of 95% natural ingredients.
• Paraben-free, phenoxyethanol free, sodium laureth sulfate-free, and propylene glycol-free.
• Not ever tested on animals.